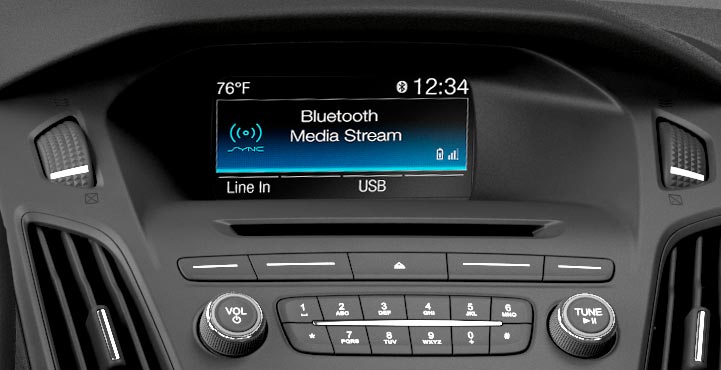 One of the most fun parts of owning a new Ford car or SUV is the vehicle's exciting technology. A very popular piece of technology in new Ford cars is the Ford SYNC system that allows you to experience apps like Apple CarPlay via your Ford's infotainment system.
Below is a step-by-step guide on your to pair your phone with your car's SYNC system so that you can take full advantage of the terrific bit of convenience technology.
Is My Phone Compatible with SYNC?
This is a very important step, as only phones that are compatible with…
Read More