Surprise Ford Makes Shopping Online Easy
At Surprise Ford, we make it easy to get the car or truck you really want. With our range of time-saving purchase tools, it's easy to buy a vehicle online. From getting your trade-in appraised to applying for a loan or paying a deposit, you can do it at your own pace. Read on to learn how we've simplified the online car-buying process.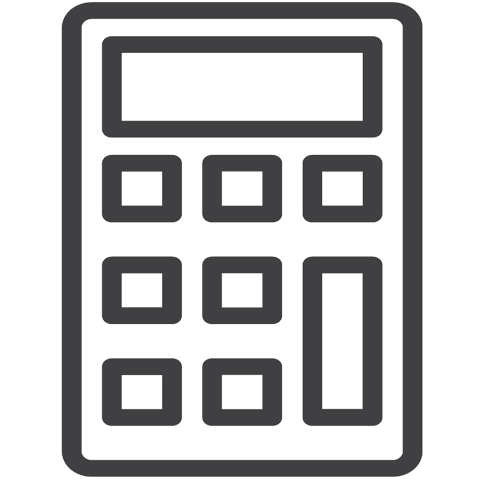 Calculate Your Payment
As with other major purchases, when buying a vehicle, the biggest step is setting a budget. When you use our online tools, you can quickly find a payment that meets your financial needs. With basic information such as your interest rate, term, credit score, and preferred loan term, you'll know what kind of monthly payment to expect. We offer a full inventory of pre-owned vehicles as well; no matter what make or model you're looking for, you can still use our online payment calculator powered by Accelerate.

Find the Value of your Trade
Buying from Surprise Ford has many benefits, but one of the biggest is the ability to trade in your current vehicle. If you've wondered about buying a car or truck online, the trade-in is one of the most crucial parts of the purchase process. With accurate information on the vehicle's condition, you should come away with an accurate quote.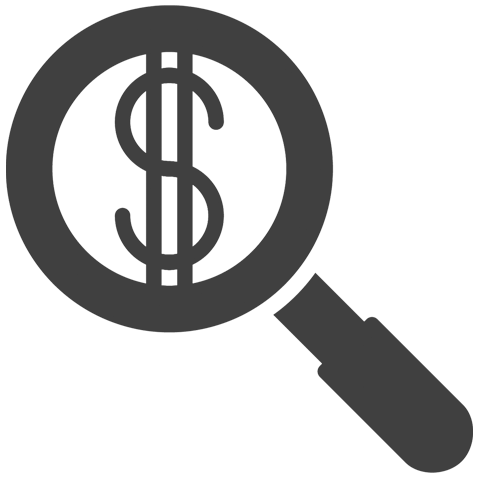 Apply for Ford Financing
Another great feature of our online vehicle buying process is the ease with which you can get financed. Our lender network has helped thousands of people get cars and trucks they want, no matter their credit status. If creditworthiness is a concern, you can pre-qualify online as well. When buying a vehicle online, this step will help you save time and money.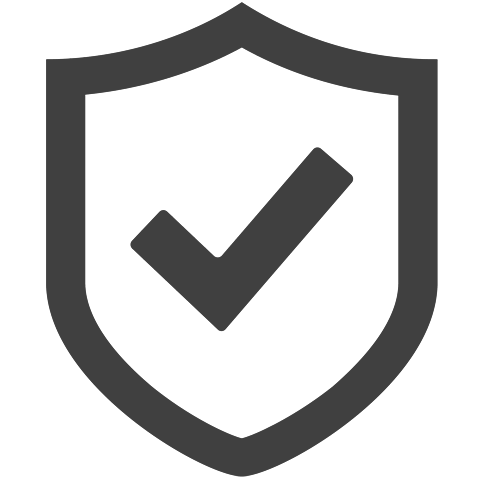 The Scoop on Mechanical Protection Plans
Buying a protection plan comes with a range of benefits. Depending on your chosen plan, you can take advantage of several services, including key repair or replacement, emergency message relay, stolen vehicle return reward, roadside assistance, and valet services. With a vehicle protection plan, you'll get the reassurance you need when buying a new or pre-owned vehicle online.

Schedule a Test Drive
After finding the car or truck you're looking for, it's easy to book an appointment for a test drive and paperwork signing. By scheduling your visit in advance, you'll ensure that your new vehicle is ready when you are.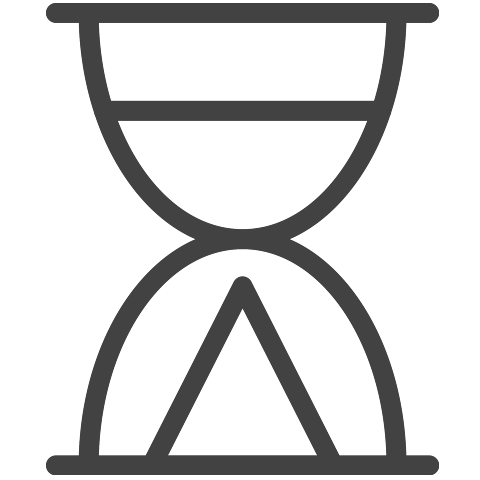 Reserve the Vehicle You Want
If you've found the perfect vehicle at a great price, but you're concerned that someone else will get to it first, we suggest putting down a small deposit. It's easy to do it online, and we'll hold your chosen vehicle until you arrive. Our vehicles move fast, which makes our reservation service one of our most valuable.
Our online purchase process is available for our full inventory. Whether you've got your eye on a new Ford or a pre-owned car from another automaker, our full range of online tools is accessible. When you have questions about buying a car online, we've got the answers you're looking for. Fill out our online contact form or give us a call today. We look forward to serving you!
Make an Inquiry
* Indicates a required field