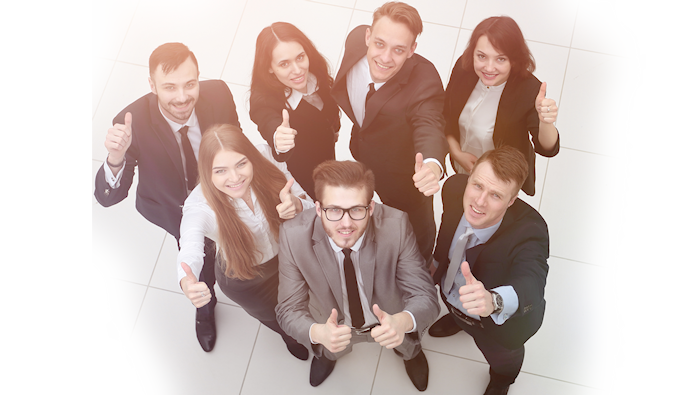 Ford Career Opportunities Near Me
Our Arizona Ford dealership is looking for talented individuals to sell our fleet of new vehicles. If you have the sales skills to bond with customers and form a relationship of trust, this may be the perfect opportunity. Some people are more personable than others. These confident players can walk anywhere and quickly make friends with anyone they encounter. People are willing to hear them out and respectfully decline or accept their offers. If you are a people person, come and walk the career path you may have never considered before.
Why Join Our Team
We want to work with you to make each day better. We are looking for leaders who are willing to brainstorm new methods to improve our business model. You will be able to drive all the latest Ford vehicles as you prepare them for new customers. Over time, you will get to know the vehicles inside and out. The staff may warm up to you as an integral part of the team if you prove your skills. You will immediately feel like you belong here while being accepted for who you are as a person.
Professionalism sells new cars. Customers expect to be provided with clear details regarding the terms of warranty and those defining the ideal model for their lifestyles. You need to show the customer that you are there for them and that they need not worry. The perceived competence of the entire team boils down to your personal interactions with the customer.
Selling cars is at the heart of the what the car dealership work is about. This is where the customer is deciding whether he wants any relationship with us at all. If they have a bad experience in trying to buy a car, you can be sure that they won't be coming back for service any time soon. We recognize that our salespeople are in a key position of trust in the company, and therefore do our best to keep them as comfortable as possible.
Car Dealership Positions And Careers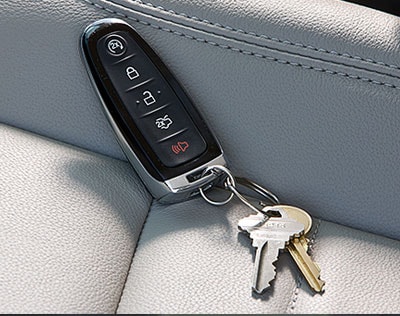 If you have other interests besides sales. If you submit an application by clicking the button below, we will have the details of your work history and skills to decide where you are best suited. If a position opens up in the future, we may be willing to give you a shot if you are ambitious and want to prove your talents. You may be better suited for administrative, managerial, associate, or various other office positions than new car sales. We are also interested in creating service advisors, car financing experts, auto-part specialists, technicians, and workers to detail autos. Don't let life pass you by in high gear, take the first step on this rewarding career path by clicking the button below.
Hours
Monday

8am-9pm

Tuesday

8am-9pm

Wednesday

8am-9pm

Thursday

8am-9pm

Friday

8am-9pm

Saturday

8am-9pm

Sunday

9am-8pm