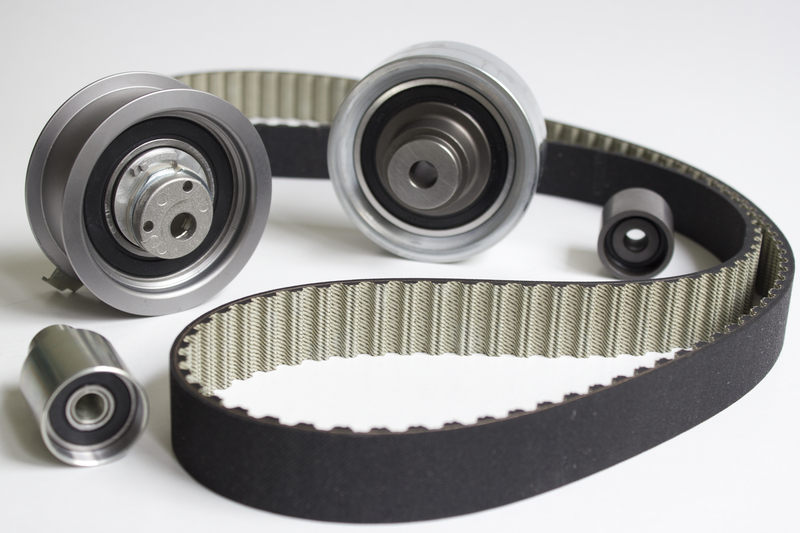 Why Is It Important to Replace My Timing Belt?
Here at Surprise Ford, we like to help Ford owners learn more about their vehicles. The timing belt on your car, truck, or SUV has an essential function. It maintains the synchronization between your engine's camshaft and crankshaft. Sometimes referred to as a timing chain, this automotive part helps to make sure that the valves on the vehicle's engine are opening and closing properly. When a timing belt needs replacement, it can fail to perform its duties. This could lead to the pistons striking the engine valves. A worn timing belt left unattended could cause extensive damage to an engine, leaving your car in need of expensive repairs or even an engine replacement.
Timing Belt Replacement Service in Surprise
At Surprise Ford, we have a service center that is staffed by professional, certified technicians. These technicians have vast experience in replacing timing belts on Ford vehicles. While Ford cars and trucks are our primary focus, we can provide service on all makes and models. You can trust us to get the job done right when you bring your car in for service.
Only Quality OEM Automotive Parts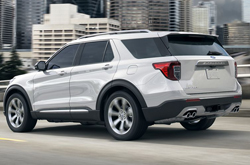 All timing belt replacement performed at our service center is done with original equipment manufacturer parts. OEM parts are made specifically for your vehicle by the same factories that make your car's original parts. OEM parts have several advantages over aftermarket parts. You'll find that OEM parts usually have higher quality, and they are also backed with a manufacturer warranty against defects.
We want to take this opportunity to invite you down to our dealership here in Surprise, AZ, where we can replace your vehicle's timing belt. We can also help you learn more about the vital function of this auto part when you call or visit.
Hours
Monday

8am-9pm

Tuesday

8am-9pm

Wednesday

8am-9pm

Thursday

8am-9pm

Friday

8am-9pm

Saturday

8am-9pm

Sunday

9am-8pm