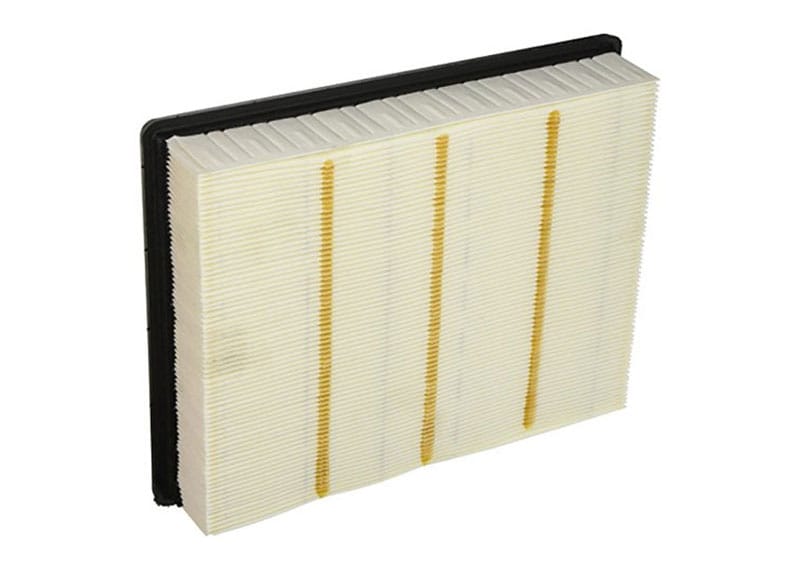 Benefits of Replacing My Engine Air Filter
One small but essential part of your car's mechanical system is the engine air filter. The engine air filter catches contaminants such as dirt and debris that would otherwise infiltrate the engine. If these contaminants are allowed to enter the engine, they can quickly cause problems ranging from reduced engine performance to mechanical system problems. If this happens, you may need to replace the engine or other major parts in the mechanical system sooner than normal, which can be an expensive fix. Keeping the engine air filter clean and properly functioning, however, can avoid these problems in the first place. Swapping out the engine air filter as scheduled can also improve your car's fuel economy.
When to Change Your Engine Air Filter
Once you know that it's important to change your air filter periodically, you naturally ask when you should have it replaced. For starters, you can always look at the engine air filter to check its physical condition. This is especially beneficial if you haven't had the engine air filter evaluated in awhile. If you see black spots where the air enters the engine, it's time to replace the air filter. Alternatively, you can get a sense of when the air filter needs to be replaced by looking at your vehicle's owner's manual, which outlines a schedule for repairs. The recommended mileage for an air filter change varies considerably based on the automaker. Some manufacturers suggest changing the engine air filter at 30,000 miles, while others say you can go up to 45,000 miles in between replacements.
Certified Automotive Technicians
At our dealership, you can rest assured your vehicle is in expert hands when you bring it in for service. We offer a highly-trained team of skilled mechanics who are skilled at engine air filter changes. Our mechanics work on a range of vehicle makes and models, so no matter what car you drive, you can contact us for your service needs.
Only Quality OEM Automotive Parts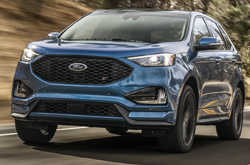 When you take your car to our service center for repairs, we take pride in making sure it is safe and sound when it leaves. To ensure that, we outfit your car with premier original equipment manufacturer (OEM) parts. OEM components are built by the automaker. They are a replica of the original part and ensure a precise, predictable fit.
If your car is due for an engine air filter change, contact Surprise Ford today for friendly service and expert attention.
Hours
Monday

8am-9pm

Tuesday

8am-9pm

Wednesday

8am-9pm

Thursday

8am-9pm

Friday

8am-9pm

Saturday

8am-9pm

Sunday

9am-8pm