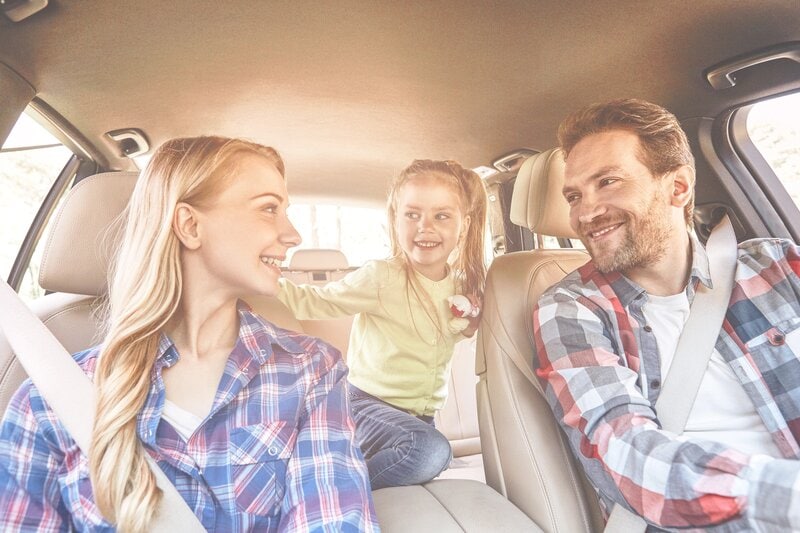 To stay in shape, you have to eat the right food and take good care of yourself. The same should happen for your vehicle. It feels terrible to spend all your savings on vehicle repairs or in engine and transmission replacement. For your car to continue running correctly and to minimize repair costs, you have to do several things such as changing the oil at the right time, maintaining the belts, brakes, and battery and paying attention to the dashboard lights. Here are the tips to help you keep your car dependable.
Check the Oil Properly and Have It Changed
Oil is your car's blood. Without it, the vehicle will not go quietly or far. Have it changed after every 3,000 miles or 3,500 miles depending on your vehicle type and model. Some manufacturers claim that their oil can last for over 10,000 miles but change it after every 5,000 miles for your vehicle's efficiency and reliability in the long term. Check the oil weekly and have it replaced at the right time. Your mechanic will demonstrate to you how to check it properly.
Maintain the Belts, Brakes, and Battery in the Right Condition
Vehicle manufacturers are designing modern braking systems to be replaced periodically for maximum vehicle braking efficiency. When a problem arises with your brakes, take your vehicle to a mechanic for checks immediately. Brake failure can result in a severe crash. Ensure that the mechanic also checks the cooling system, emission control systems, filters, fluids, tires, suspension, lights, windshield wipers, and spark plugs.
Heed the Warning Signs
Get in touch with our Ford service experts whenever the dashboard lights illuminate so that they can help you identify the problem. For quick diagnosis, check the owner's manual. Learning the basics of your vehicle and the repairs you can do by yourself will help establish rapport and prove to your mechanics that you already know something about the problem. Never delay repairs because they could trigger irreparable damages and result in expensive fixes.
Finding Reputable Technicians
When choosing a clinic, you will always go for one with the best doctors. The same should apply when looking for someone to repair your vehicle. At Surprise Ford, you'll find certified Ford technicians who will ensure that your car is running correctly. Our Ford Service Center offers a range of services to keep your car reliable and running smoothly for your needs.
Keep It Clean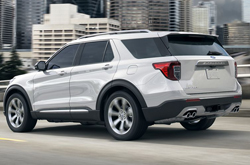 When you take pride in keeping your car clean, you'll naturally extend the life of your car and it's structural integrity. Environmental elements like the sun, rain, and dirt can cause corrosion and possibly rust your car.
Also, remember to vacuum and clean the interior of your vehicle regularly. The interior will be a point of selling power if a need to dispose of the car arises in the future. Even though many people rarely care about the tires and oil, they will not buy a vehicle if the CD player does not work or the interior looks extremely dirty. The money you spend on cleaning and vacuuming the interior of your car will come back in the form of interest when trading in or selling the vehicle.