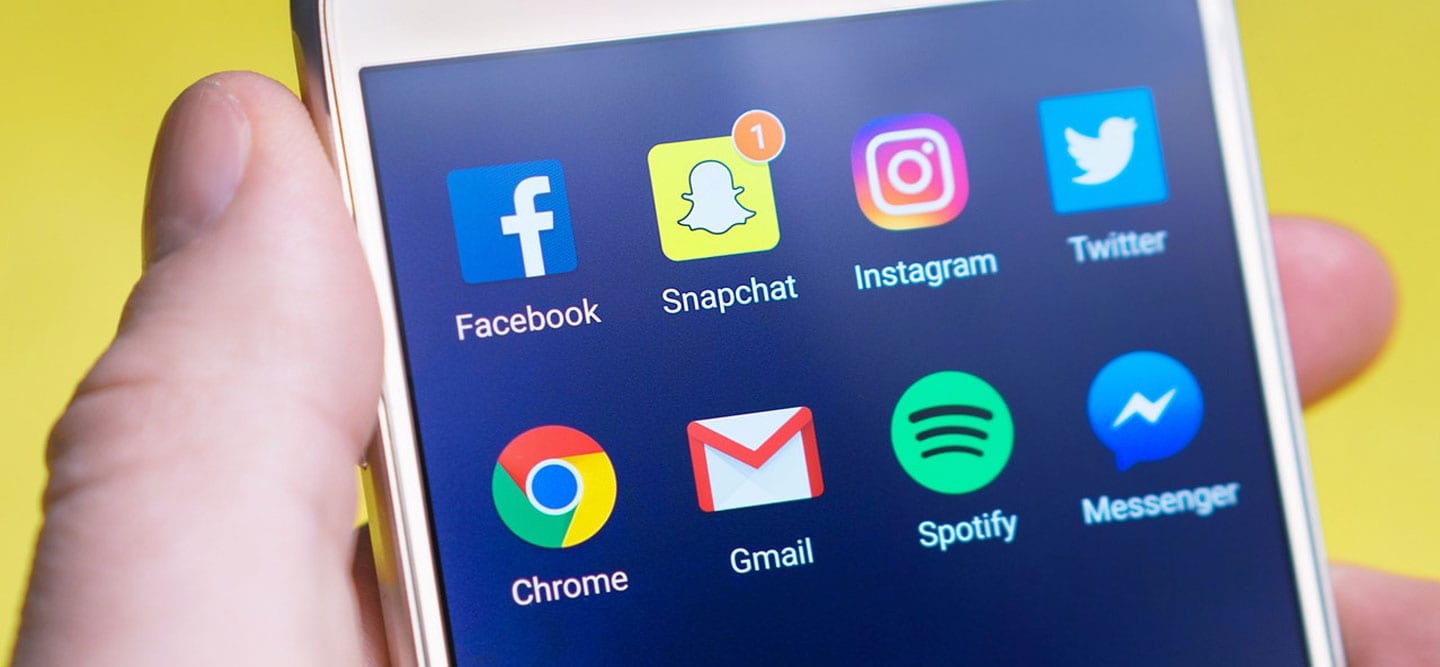 While social distancing is not a new concept, it's the first time that many citizens have been ordered to practice it. While spending some relaxing days at home may seem like a lot of fun, to begin with, you may find yourself going stir crazy after a while. Here are five activities that you can do to keep yourself thriving.
Connect With Friends and Family
While life can have us too busy at times to connect with friends and family members, you now have a break. Spend some time each day connecting with a friend or family member. Try to use a platform that allows face-to-face chatting. This will help to enhance the social benefits of talking with a loved one.
Create a Unique Workspace
Many people are finding themselves working from home during this period of social distancing. While spending a day or two in your PJs trying to get work done may seem like fun, it will be difficult. Most people can't fully focus on work without a designated space to get their mind focused. Invest a little time in creating a unique workspace that can allow you to get into a productive mood when you go there mentally.
Indulge in Self-Care Routines
With time for social distancing, you have lots of time for self-care routines. These are those things that you do solely for you. Your self-care routine may be to meditate a few minutes a day. It could be to spend an hour in a warm bath. It could be talking a walk around the development. Whatever self-care routine you have or would like to try, it's time to indulge yourself in it.
Remove Negative Accounts From Social Media
We all have them. Those accounts where you tell yourself you need to delete that personal or business. Whether it's they send too many status updates, or you feel stressed when you read them, it's time to take action. Use your extra time at home to thin out your social media profiles, so they only include positive messages.
Master a New Skill
We're sure you have those skills that you tell yourself you'll invest in learning when you get free time. Now, you have the free time to do so. Consider mastering a new skill to help pass the time by gaining something from it. A new instrument or a new language is great to try.