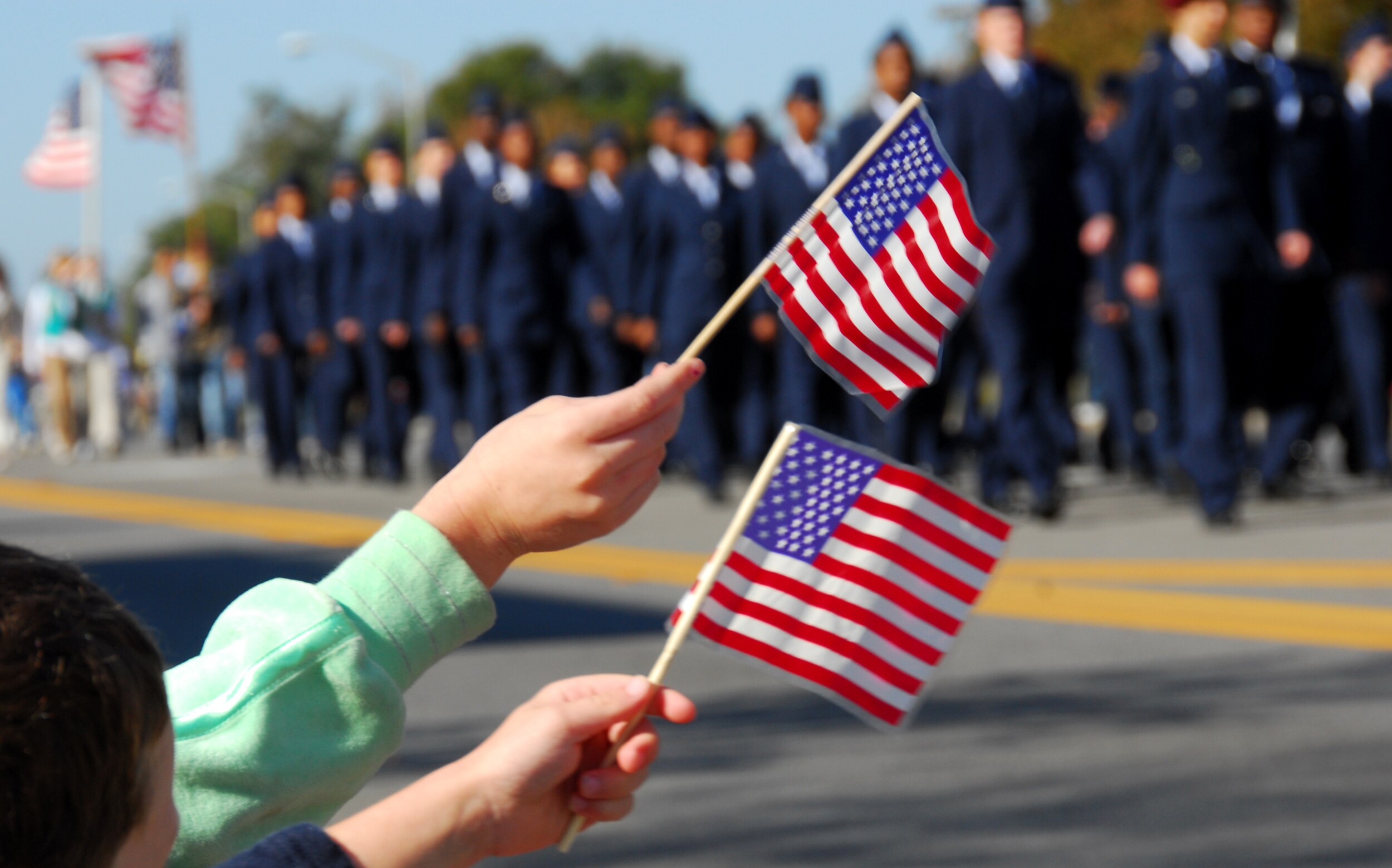 Celebrate Veterans Day this November at the 2nd Annual Veterans Day Parade right here in Surprise!
Featuring some fantastic floats, as well as a yummy Pancake Breakfast at the Surprise Recreation Center, this year's Veterans Day is sure to be one for the books.
The breakfast, which will be catered by Nick's Diner, will start promptly at 7:30 a.m., and will feature such treats as pancakes, sausages and bacon. After that, the parade will begin at 9:30 a.m., running down Bullard Avenue between Tierra Buena and Paradise Lanes.
There should be more than 80…
Read More