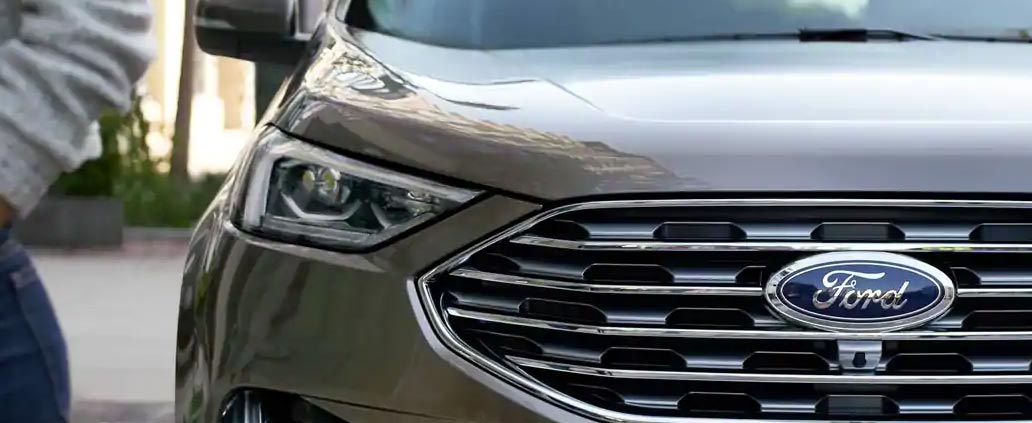 Why Ford SUVs are Popular With Millennials
Ford SUVs are strong with young buyers mainly because it was the SUV they grew up with. As a top seller for years, Millennials grew up in their parents Explorer or Expedition. Now, they want to get their own Ford SUV so they can enjoy years of reliable and carefree driving.
Another reason why Ford SUVs are popular with millennials is the driving value of the smaller Ecosport, Escape and Edge models. The Ecosport is one of the best SUV values on the market. Also, the Escape and the Edge models come well equipped.
Finally, Ford SUVs provide exciting style options that include the head-turning Ford Flex and the premium style and performance of the Ford Explorer. Millennials looking for an SUV that looks good inside and out is important to them. With the Flex and Explorer models, young drivers are getting an SUV that will look great for years to come.
Take A Test Drive Today
You can test drive the Ford SUV of your choice at Surprise Ford. Our friendly sales team is ready to show you the exciting features of the Ecosport, Escape, Edge, Flex, Explorer, and Expedition models. Don't wait. Due to overwhelming demand, inventory of our Ford SUVs won't last. Don't miss your opportunity to drive home your favorite Ford SUV today.