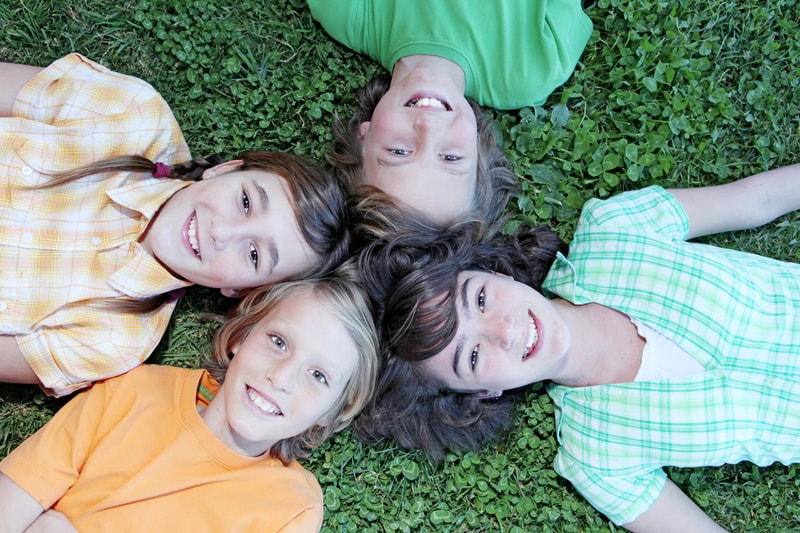 Summer is about to be in full swing, and moms and dads around the Valley will be looking for ways to keep their young ones busy.
One such way is to send your pre-teens over to the Sierra Montana Rec Center in Surprise for their fun "Summer Rec Nights." Your child will look forward to these exciting, themed events every month, where they will be able to hang out with friends in a safe and educational environment.
Starting at 7 p.m., attendees will be able to take part in several fun activities from Dodge Ball to video games. There will even be a DJ present to let the kiddos dance the night away to some of their favorite tunes!
Each Rec Night is themed, so don't forget to dress your best for these specific outings, such as:
May - End of the Year Bash*
June - Luau Night
July - 'Murica Red, White & Blue
August - Neon Night
The event is relegated to students in 6th, 7th and 8th grades, so be sure to contact the Surprise Parks & Recreation department to find out more information!
Where
Sierra Montana Rec Center
14861 N Spring Ln
*Surprise Aquatic Center (May 19 ONLY)
15831 N Bullard Ave.
When
May 19
June 16
July 14
Aug. 25
Times
7 p.m.-10 p.m.
Admission
$5