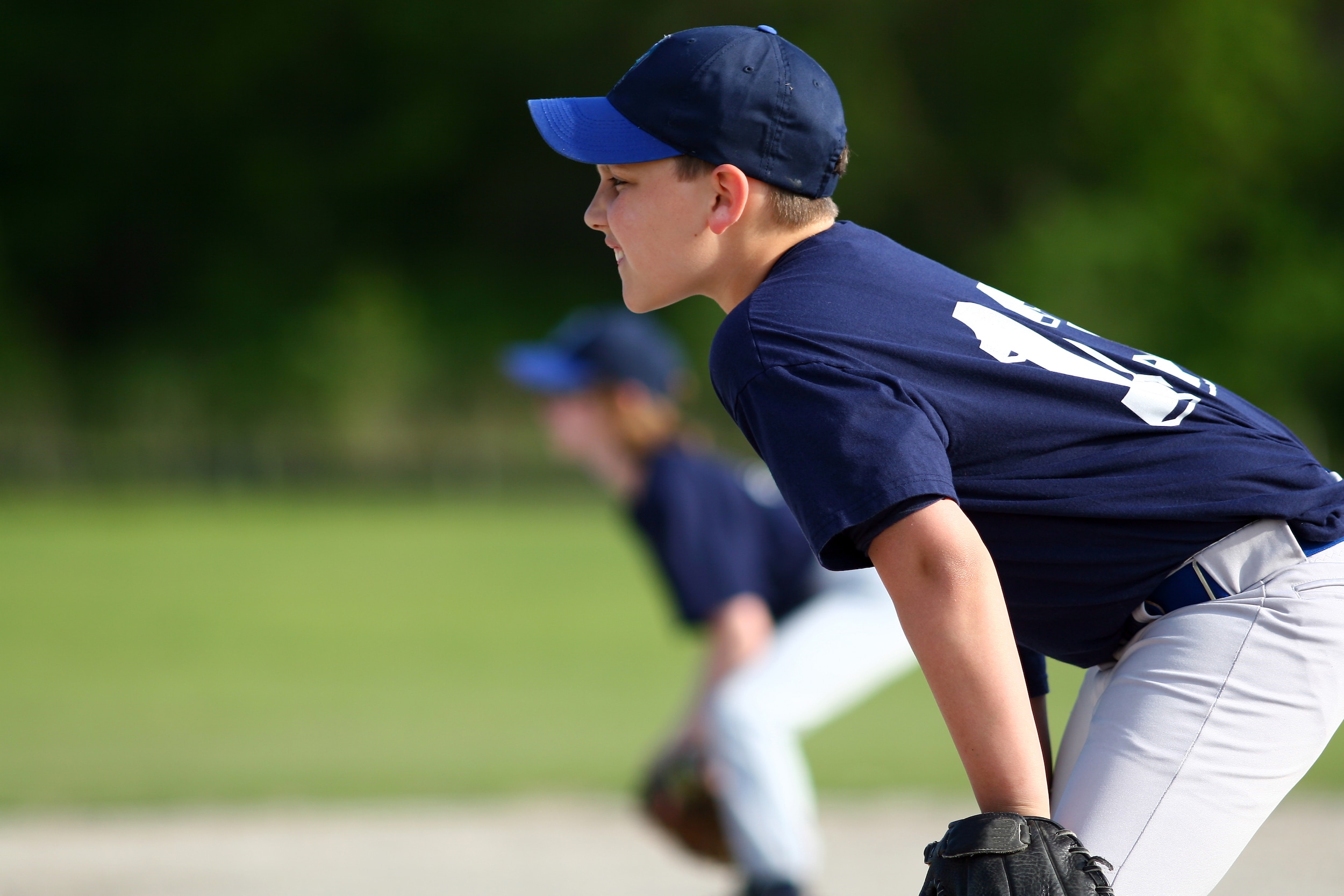 It's that time of year again! The City of Surprise has formally announced the continuation of their Competitive Sports Program, which features opportunities for local children to participate in fun athletic teams this fall.
Whether you a have budding soccer star, volleyball hotshot or baseball hero, you'll find more than one opportunity to let your child head out onto the field and succeed. There will even be Jr. Suns and Jr. Mercury basketball leagues, as well as several sports camps that kids as young as four can participate in!
According to the city, "The City of Surprise has designed the Competitive Sports Program to provide youth athletes with the opportunity to participate in an organized, local league that will introduce them to the competitive side of sports relative to playing time, rules, standings and player development."
Registration for all of this year's fall youth sports programs vary, so be sure to head over to the city's recreation guide here to find out when the deadline is to enroll your child.
We hope everyone takes advantage of this terrific local community service, and we'll be sure to join along with our neighbors as we cheer on all the teams participating in this fall's Competitive Sports Program right here in Surprise!