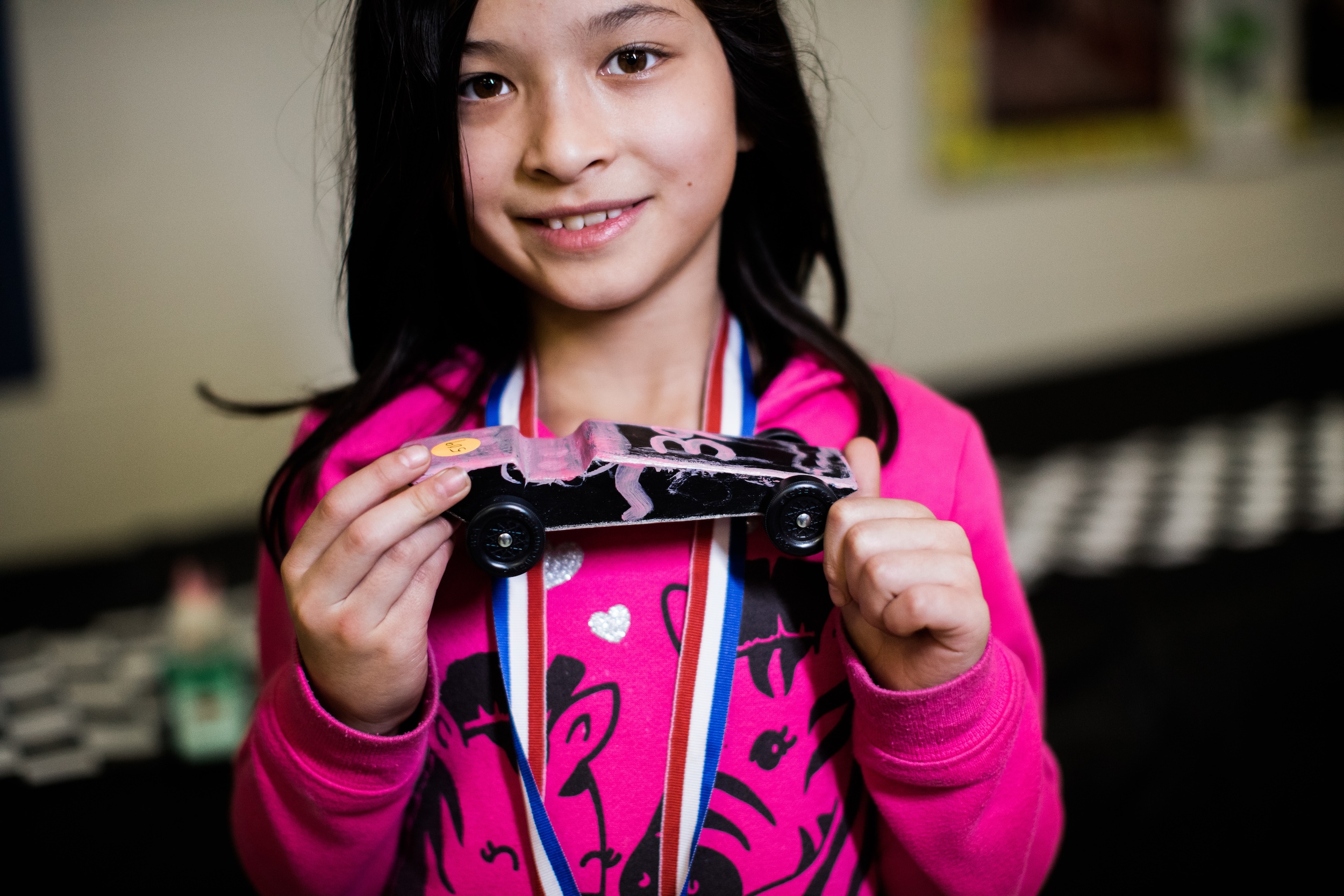 Ford is partnering with several girls' organizations, such as the Brownies and the Girl Scouts Councils, to help encourage young girls and women to pursue educations and careers in STEAM-related fields through their newest project: Girls' Fast Track Races.
STEAM fields, a.k.a science, technology, engineering, arts and math, are areas that don't always hold a large number of women. Ford recognizes the importance of getting women to participate more fully in these fields, especially technology and engineering.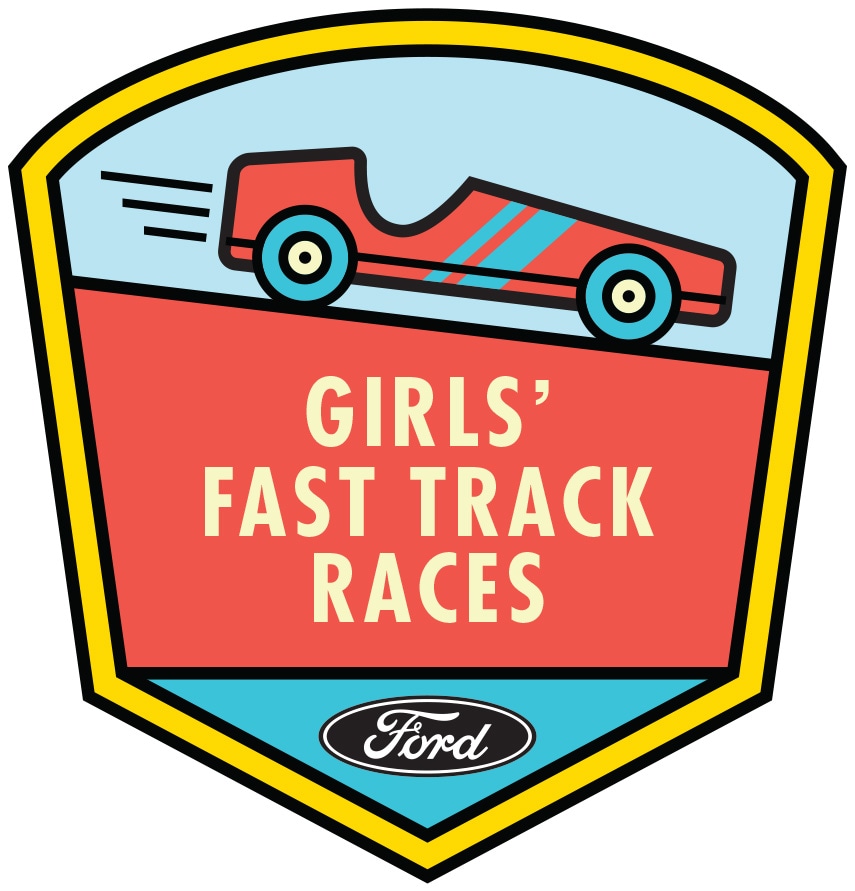 Girls' Fast Track Races provides a hands-on experience for young girls in both vehicle design and engineering, giving them an up-close-and-personal look at automotive science.
"We believe that all young children have an aptitude for technical subjects – what's often lacking is the encouragement and additional support to succeed," said Tracy Magee, Ford primary brand experiential manager. "Ford is deeply committed to education and through creative programs such as the Girls' Fast Track Races, we hope to spark excitement among the youth and inspire them to pursue future careers in high-tech fields."
It is truly an impressive endeavor that the automaker is taking on; one that fits with Ford's continued commitment to providing not only exceptional cars, but also exceptional care to communities around the U.S.
To find out more about Ford's STEAM efforts, visit their website here.