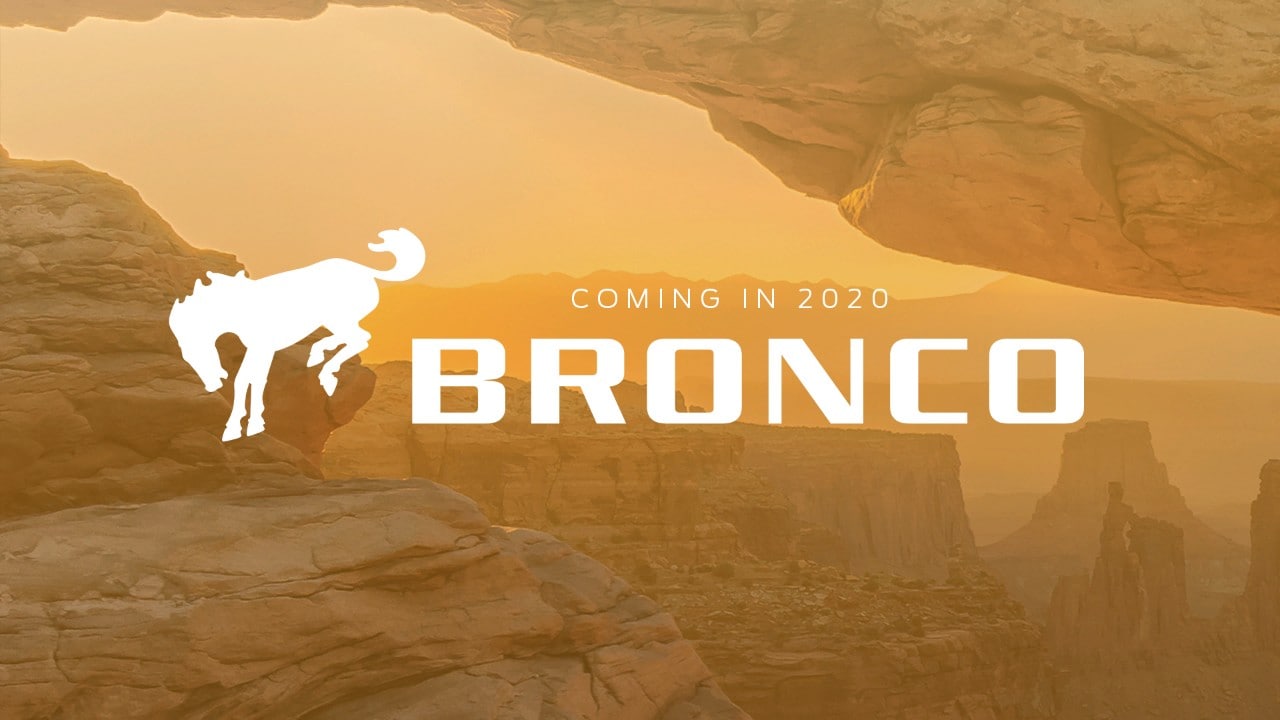 Ford made a lot of exciting announcements at this year's North American International Auto Show, including the news that both the Ford Bronco SUV and Ranger pickup will be returning to the North American market.
The Ford Bronco was a staple in Ford's lineup during the 1980s and 90s, before finally being discontinued in 1996. But now, after popular demand, the automaker is bringing back the Bronco for the 2020 model year, giving shoppers the opportunity to drive home in this buff and brawny SUV once more.
"We've heard our customers loud and clear. They want a new generation of vehicles that are incredibly capable yet fun to drive," said Joe Hinrichs, Ford's president of The Americas. "Ranger is for truck buyers who want an affordable, functional, rugged and maneuverable pickup that's Built Ford Tough. Bronco will be a no-compromise midsize 4x4 utility for thrill seekers who want to venture way beyond the city."
As they said above, the new Ranger will also be a no-holds-barred new addition to the Ford lineup, offering a nice take on the pickup for those who are looking for a powerful and affordable option. The last Ranger rolled off the assembly line in 2011, though the truck continued on as a part of Ford's international lineup, which should be the model for what the newest version of the truck will look like.
We're very excited to see the Bronco and Ranger making their epic return to our Surprise Ford dealership in the coming years. Stay tuned to our blog as we bring you more information about these new models, and what you should expect from each.