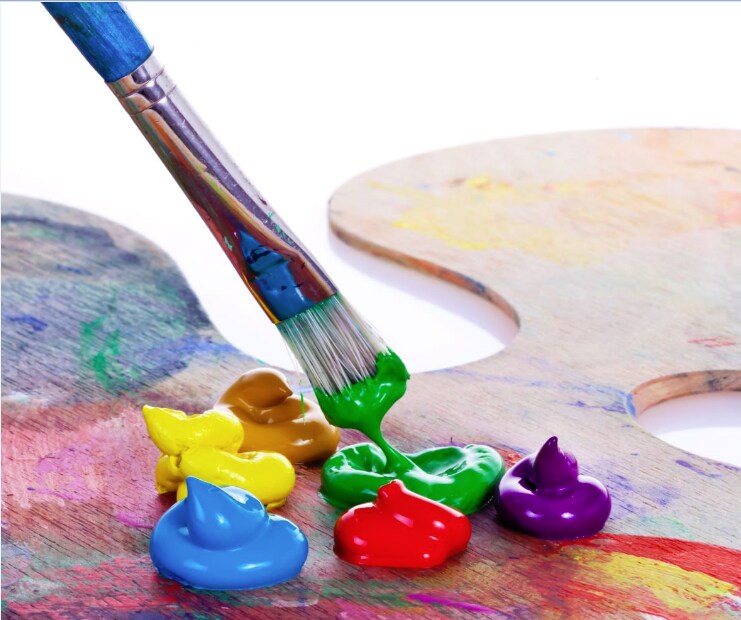 More than 100 artists will be coming to the Surprise Recreational Campus this month to take part in the Surprise Fine Art & Wine Festival.
Starting on Friday, Feb. 17, 2017, this festival is the perfect opportunity for local art and wine lovers to come together to see some truly impressive works that have been specifically chosen by a panel of expert jurists, while also being able to sample some of the state's best wines. All of this is set to the backdrop of the exceptional beauty of the surrounding desert landscape that has inspired both the art and the wine.
"Back by popular demand, the City of Surprise and Thunderbird Artists are once again partnering for another spectacular Surprise Fine Art & Wine Festival. Surprise warrants a weekend stay for the whole family…where you can connect with the charm of mountain park lands, a regional lake and the untouched open Sonoran Desert," crows the event's website.
No matter what kind of art you enjoy, you will find it at the Surprise Fine Art festival, with the event hosting everything from acrylic and mixed media paintings to photography and pottery to jewelry and life-sized bronze and glass sculptures.
Admission to the festival is only $3, but guests can take part in a wine and microbrew tasting for only $10 more, which comes with 6 sampling tickets and a collector's glass.
Surprise Fine Art & Wine Festival

Where
Surprise Recreational Campus
15940 N Bullard Ave.
Surprise, AZ
When
Feb. 17-19, 2017
Times
10 a.m.-5 p.m.

General Admission
$3
Contact
(480) 837-5637