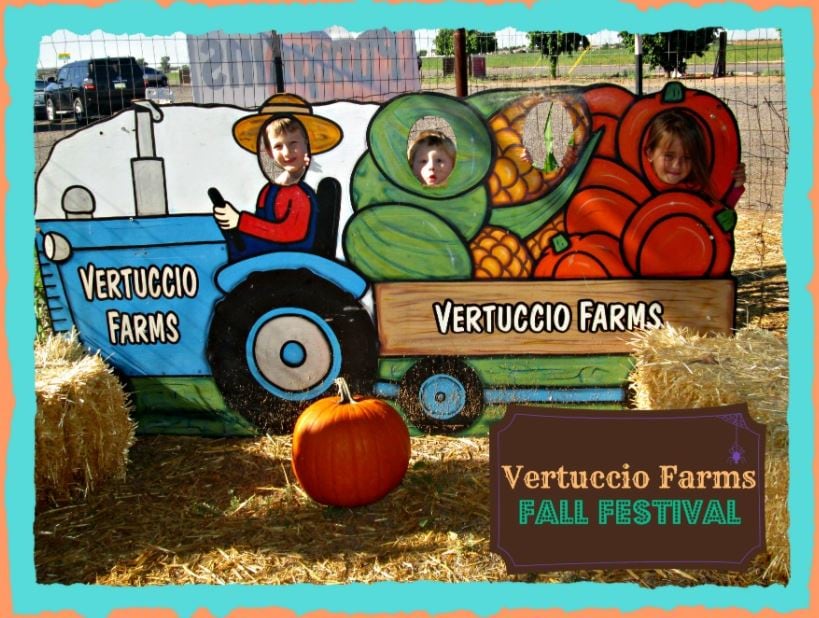 Vertuccio Farms
4011 S Power Rd
Mesa, AZ 85212
It's almost that season again. AC bills start to drop, football games are on non-stop, and everything is pumpkin flavored. It's a pleasant fall in Arizona, and Vertuccio Farms is here to usher you into the season with their Corn Maze and Fall Festival.
Vertuccio Farms Corn Maze and Fall Festival is fun for the whole family. It boasts a huge, 7-acre maze crafted in a fun design (last year's was Rattlers themed). If getting a little lost isn't your thing, there are giant jump pads, tube slides, tube rolls, spider-web climbs and an extreme air pillow. Take the experience a little slower with duck races, a mini-golf course, an animal area and pumpkin bowling. On weekends, you can even gather up the whole crew and enjoy the cooler air on a mule-pulled wagon ride.
The event runs from October 2 to November 5, Monday through Thursday 9 a.m.-9 p.m., Friday and Saturday 9 a.m.-10 p.m., and Sunday 10 a.m.-6 p.m. Admission prices are $9 per person Monday through Thursday, or $10 on the weekend. Ages 2 years and under enter free. Season passes can be purchased for a low $25 per person.
Pumpkins, hay bales and corn stalks are also available for purchase.
To find more details or to check back for the 2017 maze design, head over to the Vertuccio Farms website.