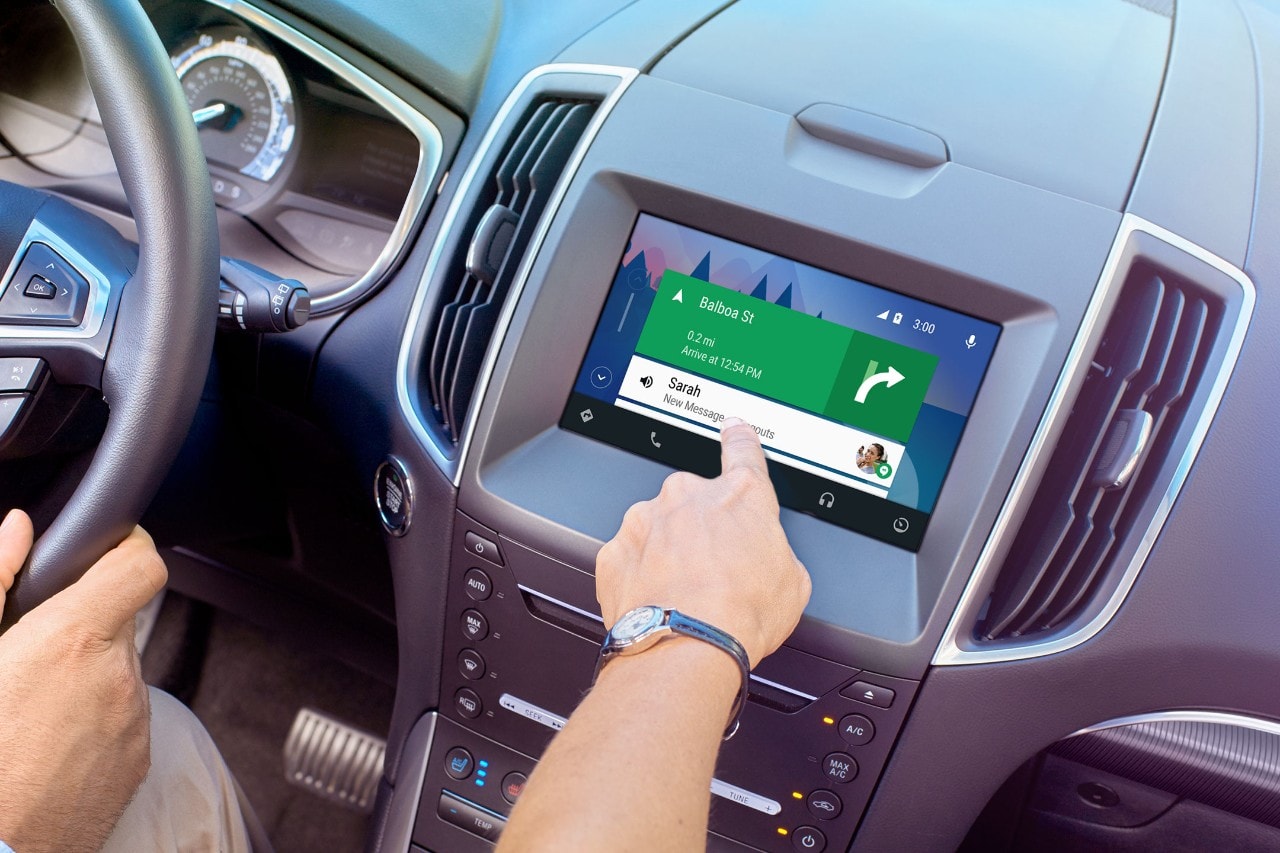 If you drive a 2016 Ford car, truck or SUV, you'll be happy to learn that you'll soon be able to add Apple CarPlay and Android Auto to your SYNC 3 infotainment system.
Ford is releasing these two innovative and popular systems to all 2016 Ford cars that are equipped with SYNC 3. Customers will be able to add Android Auto and Apple CarPlay by downloading them onto a USB drive, through a Wi-Fi connection (a brand-new feature!) or by visiting your local Ford dealership in Surprise.
"Our SYNC 3 software platform was designed to be easy to update so we can get our customers the latest and greatest features, functionally and security enhancements," said Don Butler, executive director, Ford Connected Vehicle and Services. "With over-the-air updates, we can deliver new features to customers in the background while they continue using their vehicles."
Having such an easily updatable system has been a boon for Ford, with drivers around the Valley loving this piece of technology that can grow with each new advancement. The automaker has been offering ongoing updates to their SYNC infotainment system since 2009, though this year is the first time that drivers will be able to do so via a Wi-Fi connection.
Apple CarPlay and Android Auto are ideal ways to connect your smartphone to your car, with the both systems offering navigation, messaging and music services. All current 2017 Ford models are equipped with these systems.
If you have more questions about how to update your 2016 Ford car with Apple CarPlay and Android Auto, visit us at Surprise Ford today!