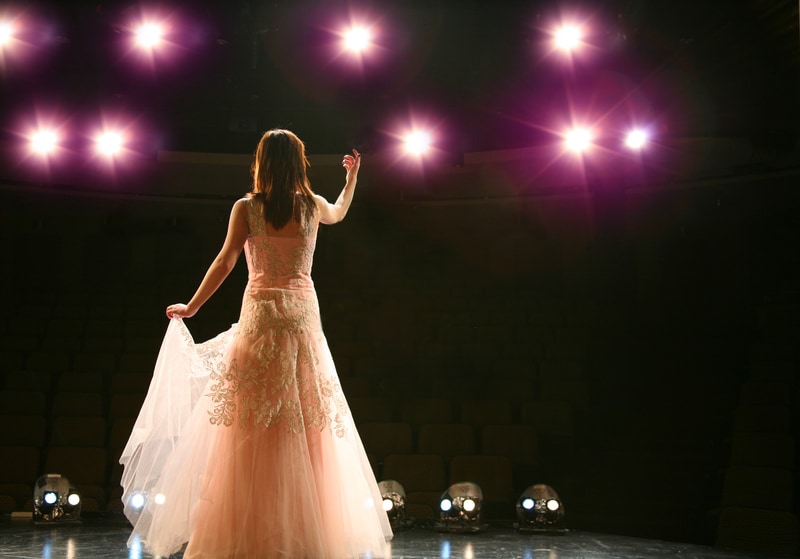 Surprise has got talent! If you've been wondering if your neighbor is really that good of a singer or if your local grocery store clerk can really juggle, then be sure to mark your calendars for this year's Surprise Talent Show.
This fun and exciting local event is the perfect way to get to know your friends and neighbors in a way you haven't before. There should be a ton of terrific talent at this year's show, with performers ranging from young children and teens to adults.
The talent show has been a regular hit with residents around the city, with many folks attending last year's event in droves. Held at the Valley Vista Performing Arts Center on North Parkview Place, this year's talent showcase is sure to bring out the best in everyone!
Tickets are only $3 in advance and $5 at the door, so you don't want to miss this fun and affordable Surprise event taking place right here in our own backyard.
We hope everyone has a grand old time at this year's Surprise Talent Show!
Surprise Talent Show
Where
Valley Vista Performing Arts Center
15550 N Parkview Pl.
Surprise, AZ
When
Friday, May 12
Time
6 p.m.
Admission
$3 advanced purchase
$5 at the door
Contact
623.222.2000