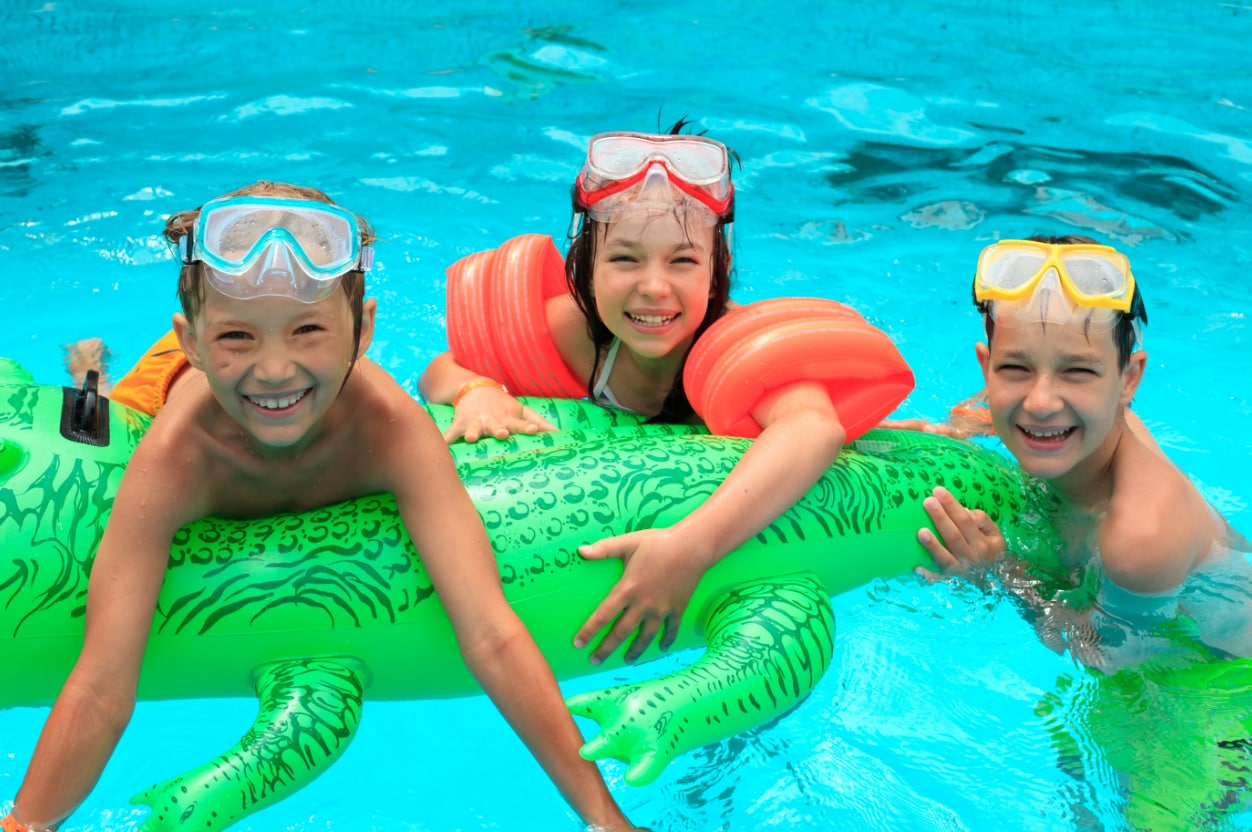 The Surprise Aquatic Center is hosting a "Dive-in Movie Night" on Saturday, July 22, 2017, showing the seminal classic: "The LEGO Batman Movie."
This fun, local event is perfect for families who are looking to get away from the triple digit heat that Arizona is experiencing right now and cool off with a nice dip in the pool while watching one of the year's biggest movies.
"The LEGO Batman Movie" is a spin-off of the wildly popular "The LEGO Movie," and according to the film's synopsis below, this time around Batman is looking to take on his biggest villain, The Joker.
"There are big changes brewing in Gotham, but if Batman wants to save the city from the Joker's hostile takeover, he may have to drop the lone vigilante thing, try to work with others and maybe, just maybe, learn to lighten up. Maybe his superhero sidekick and loyal butler Alfred can show him a thing or two."
Featuring the vocal talent of fan favorites from Will Arnett (Batman) and Zach Galifianakis (Joker) to Michael Cera (Robin), Rosario Dawson (Batgirl) and Channing Tatum (Clark Kent), members of the whole family will find something to love in this terrific animated film.
Admission to the event is only $5 for residents and $8 for non-residents, so don't forget to mark your calendars for this exciting movie night right here in Surprise!
Dive-in Movie Night - The LEGO Batman Movie
Where
Surprise Aquatic Center
15831 N. Bullard Ave.
Surprise, AZ
When
July 22, 2017
Times
7:30 p.m.-9:30 p.m.
Admission
Residents: $5
Non-residents: $8
Contact
623.222.2500